Your Family Veterinarian in Tucson, AZ
Acacia Animal Hospital
Welcome to the Acacia Animal Hospital, where devotion to pets is our mission.
Welcome to Acacia Animal Hospital!
Welcome to the
Acacia Animal Hospital
, where devotion to pets is our mission. We are experienced with all small animals and highly devoted to helping you look after your pet. From the family dog or cat to reptiles, birds, small mammals, and more, we are happy to give recommendations for the best care possible. We also offer an
online pharmacy
so that your pet's needs are always met.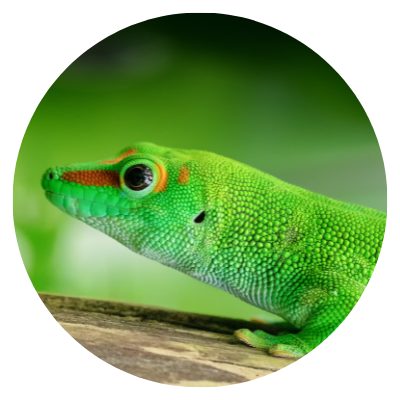 What we're all about.
About Our Animal Hospital in Tucson.
At Acacia Animal Hospital, we keep up with the latest technology and have highly-qualified, experienced, professional, Tucson-based veterinarians, backed by a well-rounded and attentive support staff of technicians, assistants, and customer service representatives. We are proud to have attained the prestigious American Animal Hospital Association (AAHA) accreditation as a result of our own high standards and efforts to maintain the top levels of care possible.
Tucson, Arizona.
Acacia Animal Hospital Veterinary Services
Acacia Animal Hospital Tucson is a state-of-the-art, full-service veterinary hospital with highly qualified staff who provide the best care available to our patients. Whether it is a yearly exam, vaccinations, dietary concerns, bloodwork, x-rays, dentistry, or major surgery we are well-equipped to provide for all your veterinary needs.
Pet Wellness Care
We provide a comprehensive medical examination with each wellness care visit to properly evaluate your pet's total health needs.
Pet Emergency
Whenever possible, we provide urgent care and emergency services during our regular business hours, including hospitalization with intermittent overnight monitoring.
Pet Surgery
We perform most routine and major surgical procedures from spay and neuter operations to more complicated emergency, dental, soft tissue, and orthopedic surgeries.
Thank you for making us a top veterinary clinic in Tucson.
We know you have a lot of choices when choosing quality veterinary care in Tucson, AZ, and we're happy that you've decided to join the Acacia Animal Hospital family.
Robert E.
Dr Laudonio has staff preformed several surgeries our dog Jack. We could not of found a better Dr for him. He truly cares for his patients. We can't thank him enough for giving Jack his ability to run, jump and play again.
Ann H.
The staff here is always very friendly and personable. They try every possibility to get your pet seen the same day if it's urgent. The exam fees are a bit higher than other clinics I've gone to, but I feel the interaction with each person there is worth it. They make me feel like they really care about my animals. I would highly recommend them to any pet owner.
Shana S.
Acacia Animal Hospital is fantastic. The vets are thorough and the techs and front office are very caring. When I first adopted my cat, she was super sick, and I feel like she only survived because of the expert care of this office.